Watching movies with littles is always so much fun!
Or something like that…
Watching children's movies with them can mean watching the same movie on repeat for weeks. And weeks. And weeks.
Giving you ample time to memorize every line of every joke, song, and scene.
Causing you to never say "you're welcome" the same way again.
You all know what movie I am talking about!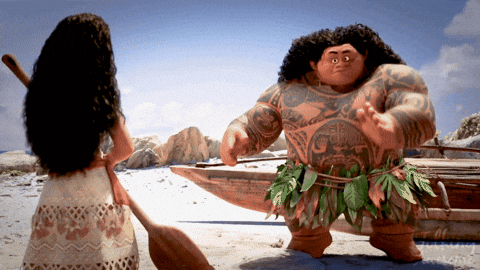 Sorry…this will now be stuck in your head the rest of the day.
You will watch the movie so many times that a certain sister may or may not start singing the songs in their sleep.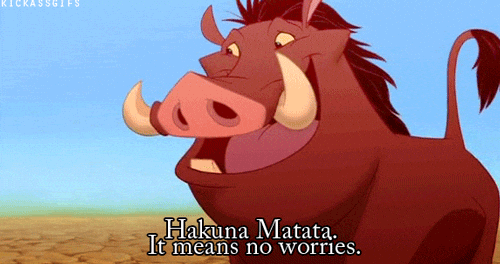 OK. OK. Technically I was a kid too when this happened; but there were many years spent never wanting to watch The Lion King again thanks to this little sister of mine.
Then, there's the joy of having multiple children with differing interests. One wants to watch one movie and another wants to watch a different movie. Now, even Little Bear is getting in on the movie requests.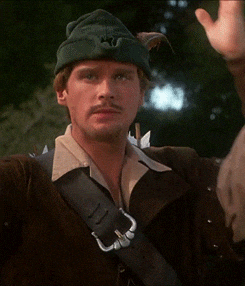 This Mom loves playing referee.
And, if you're a crazy parent who actually wants to spend some time unwinding and watching a non-animated movie, you can't.
Not in peace anyway.
Even if you wait until after bedtime!
They still interrupt you.
I need to go potty.
I need water.
I need that certain pillow.
I need a super specific blanket that does the same thing as every other blanket.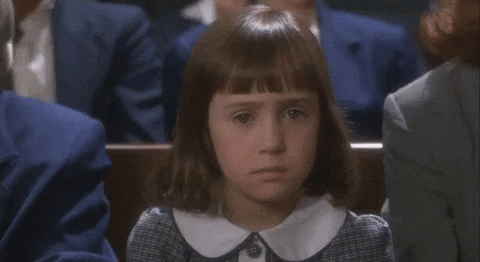 So, maybe, just maybe, you will get to finish your movie. At midnight. After five hundred pauses.
Well, there you have it, it's been just another Manic Momday!
What is the favorite movie in your house right now?
Do you ever get to enjoy a movie uninterrupted?
What's your favorite song from a Disney or Pixar movie?!