Obviously the greatest gifts ever for this bookworm are BOOKS!
However, unless you know me well enough to know what I read or have my 'to be read' list in hand, this is a dangerous game to play.
Besides, there are so many cute and fun bookwormy things out there these days that I wouldn't be likely to buy for myself, that they make the perfect gifts for any bookworm!
Shirts
I have received two amazing bookish shirts in the past year and I LOVE them! Since it's not socially acceptable safe to walk around with your nose in a book…I'm looking at you Disney's Belle with your unrealistic reading abilities…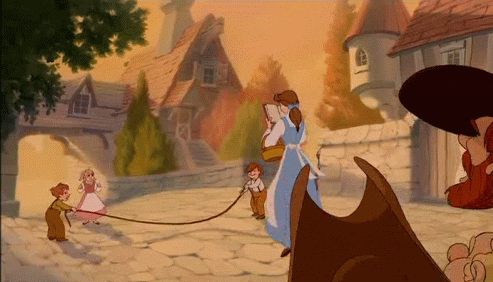 Like seriously…only Disney princesses can have that much skill.
ANYWAY…
Since I cannot realistically walk around like this to show everyone my love for books, I wear nerdy shirts that express my love!
I'm not hoarding guys! See?! My shirt says I'm not!
And then this one just gets straight to the point.
I'm a book nerd! And if you are too, come say hello!
Pins
Ok so I don't actually have any bookish pins.
Nor do I know where I would pin them if I did.
However, they're cute! And fun! And I would find a place!
First, what bookworm doesn't have a whole stack of books waiting for them to crack open?! This pin is a perfect depiction of this bookworms ideal weekend.
Second, if you're a bookworm that has a cat then this pin is just totally adorable!
Third, HOW ADORABLE IS THAT BOOK CART?! I want!
Fourth, every nerd needs their glasses.
Bookmarks
So, I am not a big bookmark person.
Or at least not in the sense where I have a ton of cute bookmarks that I use to mark my spot in a book.
Instead, I use whatever is handy…
This is by no means because there are not cute bookmarks out there. There are!
It is simply that said bookmarks are never where I need them to be when I need them.
Speaking of super adorable bookmarks…
How absolutely adorable is this little guy?!
One of my super talented friends created this cutie!
Mugs
Even if you don't drink coffee. Or tea. *gasp* I know, I know…I'm terrible.
Even if you don't drink coffee or tea bookish coffee mugs are still a must!
I got this awesome interactive Banned Books Mug as a gift!
And then I accidentally put it in the dishwasher a couple weeks ago and ruined it. 
Clearly I was having a too tired to function moment.
I love mugs though! Especially ones that are aimed at bookworms!
Lights
What does every bookworm need while laying in bed at night trying to decide between sleep and one more chapter?!
A light to read by!
Guys! My parents gave me the coolest light for my birthday this year!
Actually, I am pretty terrible for not having shared this already because I am in love with this light!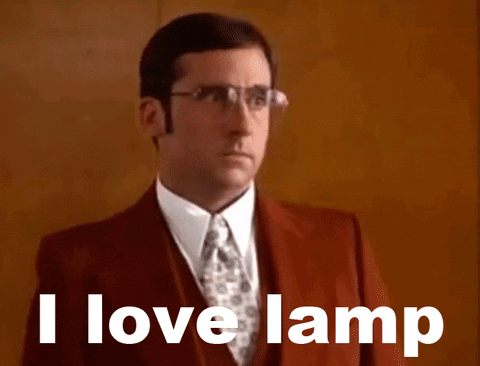 But seriously…
Look at this thing!
Just…look at it!
Ok, I'm done awkwardly gushing over my light. I'm not weird, you're weird!
This light really is the best amount of light to read by. Also, it's rechargeable! So you don't have to worry about batteries or anything.
Seriously, everyone needs one of these!
Well, I'm off to stick my nose in a book!
Friendly, unrelated reminder – my birthday is in March!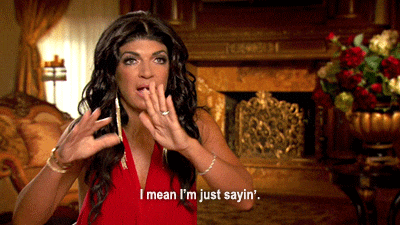 Just kidding!
Do you have any of these things?!
What are your favorite bookish gifts?!
Do i love my book light too much?!
*click on the links or some photos and it will take you to where you can purchase the items! these are affiliate links, so if you make a purchase my blog will make some money and then i can keep on blogging! so that would be awesome!*