This week's book is…
Reasons to be Happy by Sandy Gingras.*
Such a sweet book listing a whole pile of reasons to be happy! From simple things like holding hands to silly things like noodles! Honestly, who can say the word noodle and still be unhappy?!
If you can, I don't think we can be friends. Just kidding! It is a silly word though.
As the time since Daddy has left grows and grows our littles ask more and more when he will come home.
Especially the three year old. Which, I can tell you, is heart breaking.
Literally every single time he talks to Daddy, Cuddle Bug asks "When will you be home?" or "Can you come home now?" or some such depressingly heart wrenching version of the same question.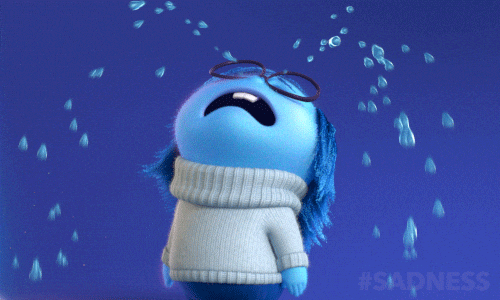 I'm not crying, you're crying.
So, with this book I decided a good plan would be to help list some of the things that make them happy.
They were distracted and not very chatty, so the lists are short; but…they're cute!
Cuddle Bug's Happy List
pancakes *the way to this boy's heart is food*
my toys
DinoTrux
hugging Mommy *I'm not crying. I'm not crying.*
playing blocks with Daddy
Pretty simple list makes it seem so easy to make this boy happy. *insert eye roll here* It's not.
Little Miss' Happy List
talking to Daddy
making stuff for Daddy
cuddling with Daddy *I'm sensing a theme here*
riding in Daddy's truck
sitting in a sunny spot with Bruno (the cat)
the smell of Big Breakfast *again, a Daddy thing*
Little Miss is quite the Daddy's girl. Obviously, this is what is making her so hard to deal with throughout this deployment.
Little Bear's Happy List
or something like that
Gecko! *PJ Masks*
hold your hand
airplane
juice
He answered me; but I'm not sure he fully understood what I was talking about. These things are his current favorites though!
Man, on paper our littles look so easy to please.
FALSE!
I assure you, they are not.
Twenty-five books down, twenty-five weeks down!
Have you read this book?!
What makes your littles happy?!
*click on the book cover, or title and it will link you to where you can purchase them! these are affiliate links, so if you make a purchase my blog will make some money and then i can keep on blogging! so that would be awesome!*