Congratulations to Christine for guessing the quick craft correctly (in the last hour!) and winning a Starbucks gift card!
Were the clues too hard?!
Here is what the final project looks like!
It's a mossy letter!If you have been following me for awhile, you may remember I created a floral letter for Little Miss's room.
I wanted to do a letter for the boys; but…flowers weren't going to work.
So, cue the moss!
Want the quick how to on these mossy letters?!
All the supplies you need are…
That's all you need!!
First, cut a piece of cardboard from a box that is the size you want your letter to be.
Once you have your cardboard sized out, draw your letter in any font you like!
I went for a pretty basic, bold font for the boys!
Cut out your letter from the cardboard.
I used a box cutter because it was the simplest way.
Not even my X-ACTO was cutting it.
Pun intended.
Sorry, not sorry.
Spread the peel and stick moss over your letter so that it covers it.
Trim the moss around the edges using your cardboard piece as a template.
And yes. It took me two pairs of scissors AND box cutters.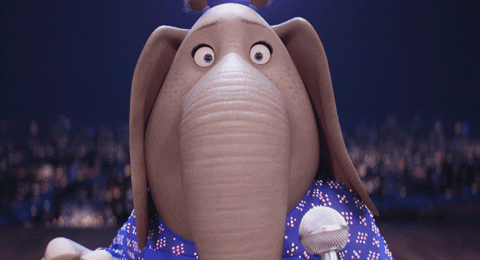 I didn't want to get stickiness all over my nice pair!
Then, all that's left is finding the perfect place to hang your letter!
Cuddle Bug's hangs above his bed.
Right next to his Oh the Places You'll Go map.
SOOOOOOOOO…
Do you have a letter in mind for this mossy look?!
Or even a whole word?!
Let me know your thoughts!
I love hearing from you guys! Thanks for playing!
*click on the links and it will take you to where you can purchase the supplies! these are affiliate links, so if you make a purchase my blog will make some money and then i can keep on blogging! so that would be awesome!*