It is that time of year where teachers get the honor of dealing with your noisy, sassy, rude, i raised you better than that angels!
Thank you teachers!
Seriously, thanks!
The not so fun part of that is getting back into the whole school year routine.
And this year has started out more chaotic than most, so adjusting has been more difficult than usual.
She started school and then two days later we left for New York for a week. She had school for a week and then Daddy came back from his Work Trip. She missed a day for that and then went to school for a week. Then she had Labor Day, a Student Holiday, AND Daddy leaving for another Work Trip.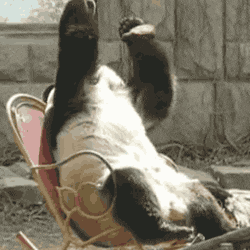 August and September have been…chaotic.
So getting back into regular bed times and homework routines and dinner on the table at a reasonable hour has been rough.
Nobody is ever tired at bed time; but always putting up a fight coming morning. And somehow their being tired is all Mommy's fault.
Little Miss is too busy with other important things – read that playing – to actually want to sit and do her homework. Mind you, if she would just sit down and do it sans complaining it would take her all of five minutes. This is first grade here, not college.
Suddenly nobody eats anything Mom cooks anymore and instead of putting their food in their mouths they are throwing it at each other. Or the dog. Or the cat.
And in all the chaos somehow Little Miss lost her new shoe. Not shoeS. Just shoe. One shoe. And she can't find it ANYWHERE!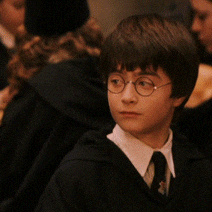 I bet you can't guess who she is blaming for that.
Hopefully this Mom can get into a better back to school routine this month!
You know, just in time for Daddy to come back again and the routine to go all wonky. #momlife
Well, there you have it, it's been just another Manic Momday!
How has your back to school routine been going?!
Do your littles fight you about homework, bed time, waking up, how to breathe too?!