And, without skipping a beat, here we are again.
The start of another Work Trip.
Albeit, a much shorter work trip.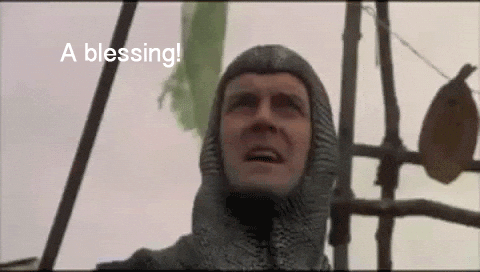 This week's book is…
The Goodbye Book by Todd Parr.*
This is such a sweet book that I think is aimed more at the big, final goodbye; but it doesn't fully specify so it still fits for our Work Trip count down.
It discusses what you might be feeling and how you may act or deal with your feelings. It talks about how as time goes by things will get easier and you will start to go about your day the way you used to.
I decided to sit down and talk to Little Miss about goodbyes.
Why are goodbyes so hard?
Because they make me cry.
Why do they make you cry?
They're sad.
Why are they sad?
Because he leaves and I don't get with him.
What would make goodbyes easier?
Two suckers.
So if I had had two suckers to give you when we said goodbye to Daddy that would have made it better?
No. Three suckers.
Oh, so three suckers and you wouldn't have been as upset?
A little bit…
Somehow I doubt that having suckers would have helped anything. Just like I don't think getting them ice cream for breakfast would have helped any.
Although…I would have gladly handed over all the lollipops!
Just take all the things as long as you give me a smile.
Goodbyes are hard; but the books seem to help.
One book down, one week down!
Have you read this book?!Do your littles have a hard time with goodbyes too?
*click on the book cover, or title and it will link you to where you can purchase them! these are affiliate links, so if you make a purchase my blog will make some money and then i can keep on blogging! so that would be awesome!*