YAY! It's the holidays!
That means I get to switch to my pretty, holiday cover photo!
I mean, come on! Adorable right?!
I was actually supposed to introduce the whole holiday theme for the next few weeks last week; but I failed to consult my calendar, sooo…well, we're just jumping right in!
Happy belated Thanksgiving to all my happy followers!
I am thankful for all of you!
Cooking in general can be chaos with littles running under foot.
Cooking on a schedule with littles under foot is a recipe for failed timing.
Of course this mom decided that since it was just the five of us this year I would cook a pot roast instead of a giant turkey that we won't be able to finish. Mistake one.
Little Miss could not understand why I would do such a thing. I got badgered about it the entire day. And, I am pretty positive, this will come up again and again and again.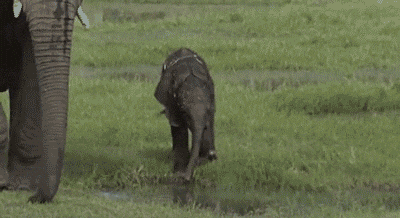 The elephant is Little Miss' spirit animal. She forgets nothing.
Then THEN I had the audacity to make a pumpkin spice bundt cake.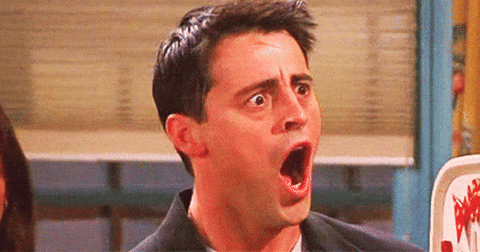 I know, I know. Mistake two.
Little Miss was more upset about this than the turkey.
Correction IS upset. As in, still upset about the lack of pumpkin pie.
This mom thought that because we had made one and enjoyed one a couple weeks ago we could go a different route for our dessert.
Boy was I mistaken.
So I guess I'll be making one in the near future to get her off my back.
After spending most of the day cooking and doing dishes and doing dishes and running out to the store for more butter and doing dishes, I was definitely happy that we weren't having company join us. While I was doing all the other things, the littles were also busy. Busy playing and making messes memories.
So after eating – and doing more dishes – I got to do some cleaning.
A mom's job is never over.
Well, there you have it, it's been just another Manic Momday!
What did you cook (or not cook) for you Thanksgiving?
What's your favorite Thanksgiving dish?