Well, the work trips are over; but I had this one typed up before my unscheduled vacation (and then forgot to post it the past few weeks because life) and wanted to still post it, mostly because I think it's cute!
This week's and by this week I mean like eight weeks ago book is…
Just Like Daddy by Ovi Nedelcu.*
This is a cute book that adorably compares the son's day to his Daddy's day. It is just so cute! It compares things like waking up in the morning, commuting to work, and being at work.
It also ends on a super sweet note of both of them dreaming of the weekend when they can spend time together.
Little Bear finally wanted to get in on this photo taking thing.
I thought it would be fun to do a little comparing of our own!
So…
The littles got dressed in their outfits for the day!
Little Miss loves that her school wears uniforms like Daddy wears a uniform.
Just like Daddy!
The littles ate a big breakfast!
Just like Daddy!
And the littles unwind after a long, hard day!
Just like Daddy!
The littles enjoyed the silliness of comparing their days to Daddy's.
We had fun talking about what they think Daddy does at work and what he actually does at work.
What do you think Daddy does when he goes to work?
Little Miss thinks Daddy does projects. Things like writing notes and drawing unicorns.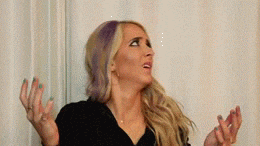 Cuddle Bug says 'He eats lunch.'
What do you think Daddy does after you go to bed?
Little Miss says he watches The Office or games.
Cuddle Bug thinks he sleeps.
What will you do when you are grown up and go to work?
Little Miss wants to work *drum roll please* at a grocery store.
Cuddle Bug says he's going to eat lunch at work.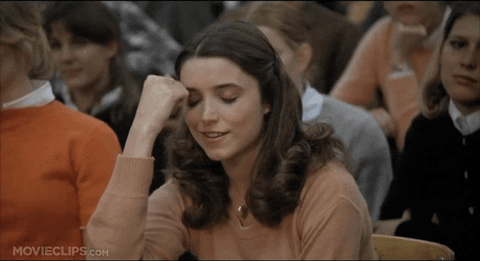 Oh littles…
Way to make Mommy feel like a failure.
He then decided he is going to be a soldier just like Daddy.
Oh these littles of ours!
Have you read this book?!
How does Daddy's day differ from your little's day?!
*click on the book cover, or title and it will link you to where you can purchase them! these are affiliate links, so if you make a purchase my blog will make some money and then i can keep on blogging! so that would be awesome!*