Merry sixth day of Christmas!
My bookshelf is half way done with this gift giving fun.
On the sixth day of Christmas my bookshelf gave to me
six little children,
five "hill-bill-ies",
four family foes,
three old friends,
two shrinking twits,
and one big Holy Shit! moment!
For the sixth day of Christmas I read…
Hiddensee by Gregory Maguire*.
This is, as the cover states, a tale of the once and future nutcracker, which I thought would be a little on point given the holiday season and I liked the look of the cover, so I cracked it open!
Don't mind me, just over here, judging books by their covers.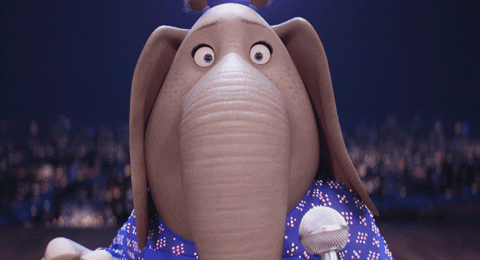 You can't knock the system if it works guys!
I love a book with made up worlds and talking animals and the like. I also love when all that fantasy is twisted in with realistic characters and places. Which this book had! Then, add a retelling of a classic tale and I am hooked! The fun, new look at a classic like The Nutcracker was well done. I so enjoy hearing stories from another character's point of view, or just another point of view.
This is a tale of a boy who doesn't know who his parents are, known as a foundling, who travels around trying to figure out who he is without being well equipped to navigate the world he knows so little about. The young foundling grows into an old man who helps is goddaughter with a serious problem she is having, with the help of a little wooden nutcracker.
Stay tuned for what my book shelf will bring me tomorrow!
Do you enjoy reading fantasy books?
What are your thoughts on new looks at old tales?
*click on the book cover or titles and it will link you to where you can purchase them! these are affiliate links, so if you make a purchase my blog will make some money and then i can keep on blogging! so that would be awesome!*